FULL-STACK DEVELOPMENT
WELCOME
Stampede Hosting LLC is an IT company that provides cost-effective business solutions. We educate organizations on Information Technology services that help Government operations and business organizations. Our team of experienced website designers and software engineers specializes in enhancing your organization's online presence. We supply hosting servers, comprehensive web design, database management, payment gateways, software development, and online security.
Improve online marketing results with media resources designed to illustrate your message to the public. Stampede Hosting offers a 3 step solution for web designers and business professionals. Our team develops responsive websites with all the newest tech and plugins.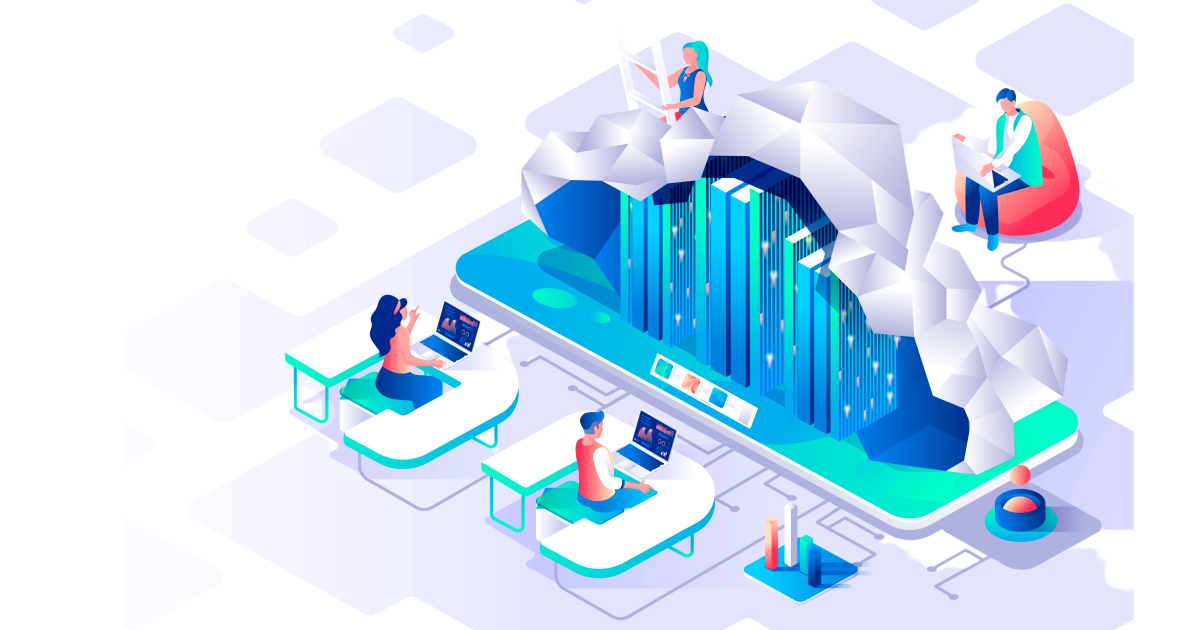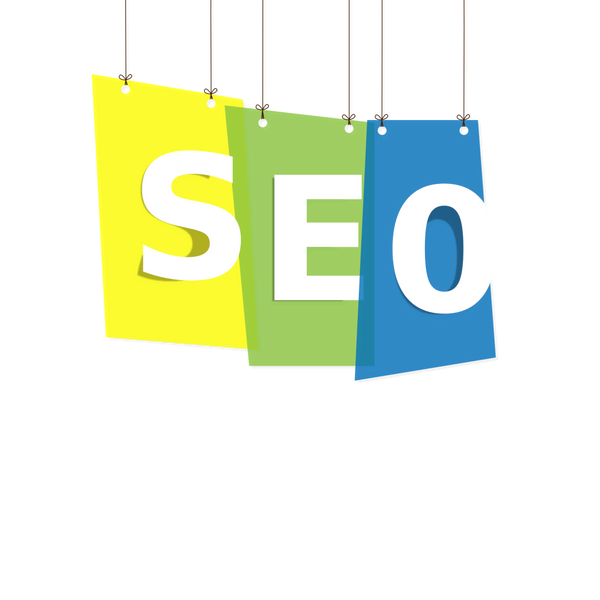 Search Engine Optimization
Providing SEO is the backbone of our marketing strategy. Stampede Hosting works with your data in a way that will gain you organic growth overtime.
We have experience in increasing the domain authority for our website design clients. Search Engine Optimization is the best way to organically grow your DA score.
Using guest posts we can attract more viewers to your website while establishing your domain authority. Stampede Hosting writes content that will increase the domain score pointing to your existing website.
START
'Art is not what you see but what you make others see'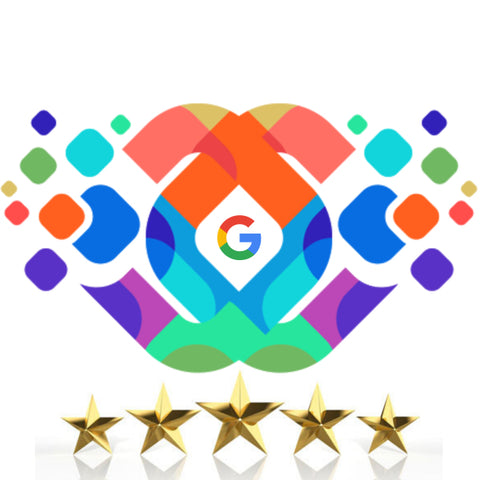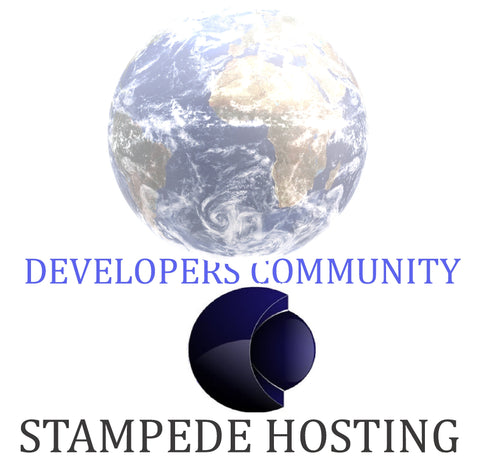 Godaddy Partner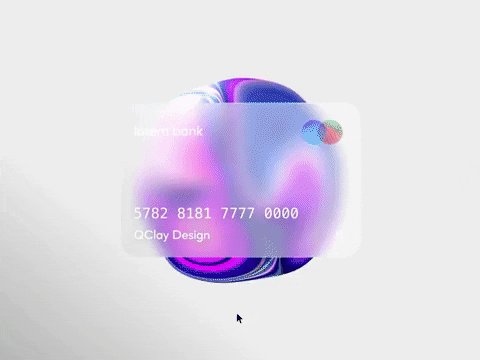 Accept Payments
START
WHY CHOOSE US?
Project Delivery System
Stampede Hosting provides products that help business professionals reach their online goals. Our projects help CEOs and executives see the inner workings of an online campaign. Our products provide the data needed in real-time to make the right call when running a business. Our role is to help our clients develop a solution to any IT barrier they may face. We have a team to assist at each level of the project cycle. We are trained to help our clients be successful by having meaningful discussions during the planning of each project we take on.
Our clients trust us to go the extra mile with real time updates of the project workflow. You can ensure your vision will be illustrated in your deliverables of digital assets. We pride ourselves on going above the Information Technology benchmarks of excellence. Stampede Hosting staff members and our partners provides Government funded projects under the (SAT)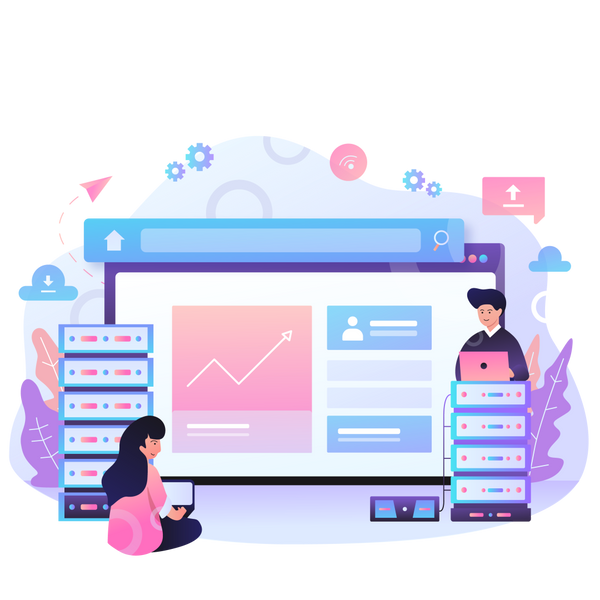 Reliable Hosting Provider
Stampede Hosting is perfect if looking for a hybrid digital marketing solution. View our web hosting plans online.
SHOP