We love the art of creation

.
Our passion is listening to clients ideas, thinking through solutions, and coming up with creative designs. Stampede Hosting provides responsive website development at an affordable cost.
Software Engineers designing apps, games, programs, & websites.
Searching for the right hosting provider visit stampedehosting.com for pricing all on one site.
We focus on our skills

.
We know our core strengths, stick to our guns and hone our skills. Most Importantly, we stay focused.
We are proud of our work

.
App Development, Website Design and Brand Identity Campaigns.
Welcome to stampedehosting.com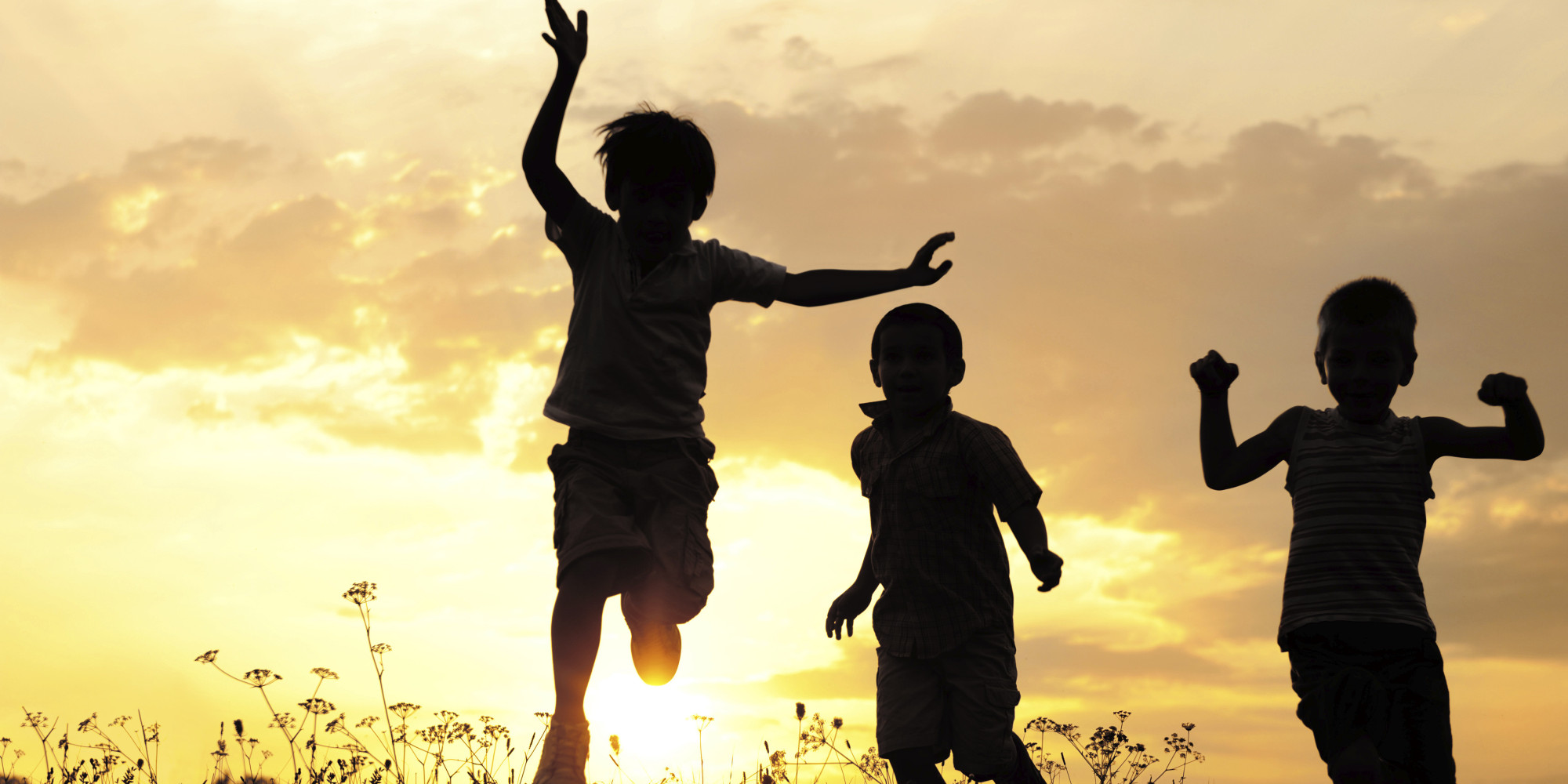 We have established relationships with the top hosting providers in the industry.  
We have leveraged our volume to reduce the cost of running your website.
Browse our selection of beautiful templates available for live preview and easy install.
Customize your Media Package
here
while adjusting the price to fit your marketing budget. We offer marketing material, graphic design, app development, vps hosting, and SSL certificates for your business.  We look forward to working with you and wish you the best on your new business venture.            
We promote hosting plans and domain registration services.
We offer 1-800 numbers and website design for business professionals.
Our strategy is to educate the market about website resources then offer solutions to the problems they have.
Why Choose Us?
Stampede Hosting provides hosting plans that's affordable for publishing your website to the internet. Our team of experienced website designers and software engineers create professional HTML5 Ecommerce systems. The Community Of Developers working with entrepreneurs use visual studio 2017, Github, and forums to share solutions to problems online. We're a team who cares about your brand and will focus on relevant keywords, powerful meta descriptions, "H1-H6/P1-P6 html tag placement, and Search Engine Optimization. The SEO plugins and compelling content enriches your chances of being seen by organizing your webpages with a SiteMap. Using WebGL, OpenGL, and CSS3 we can add video backgrounds and 3D animation to your company site. Gain access to more customers by incorporating your sign up sheet and subscription details on your landing page. It's important to use CSS to style your pages and Javascript to program your functionality. To ensure a unique user experience all Stampede Hosting designed sites come with a level of sophistication your clients deserve.